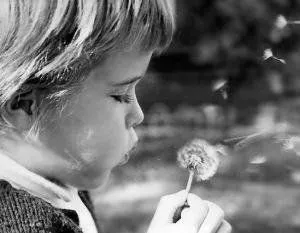 Imagination is everything. It is the key to coming attractions.
- Albert Einstein
Therapeutic work is a process of discovery the beginning of what is usually an ongoing process. Often just picking up the phone is the biggest challenge or road block. Please feel free to contact me via phone or email. I will return your call and we can have a chat to answer whatever questions you may have and to clarify issues and how the therapy process may unfold.
I look at the therapeutic journey as one that, initially can be daunting and challenging, and one that, with increased awareness, becomes a life's journey and an ever unfolding process. All that is required is a sense of curiosity and adventure. A sense of humor, compassion for self and others and empathy can also help along the way.
Comments from clients:
"...you are a miracle worker..." N.T.
"...I always have fond memories of how much you helped me...I sincerely attribute much of my mental health to you...I was definitely able to realize the past was the past and that the future could still hold a lot of love and happiness!!" P.H.
Within the quantum universe anything is possible. It is we, the observer, that create probability.